︎Penguin Press Book Covers
1. Free
2. The Penguin Book of Feminist Writing
3. The Transgender Issue
4. The Hitler Conspiracies
5. The Interior Design Handbook
6. The Penguin Book of Spiritual Writing
5. This Land
6. The Power Law
7. Index, A History of the
8. Finding the Heart Sutra
9. The Sinner and The Saint
10. Feline Philosophy
11. Greed is Dead
︎Tractatus Logico – Philosophicus

The project is a graphic interpretation of Ludwig Wittgenstein's influential work on language and communication. By focusing on the structure of the text (use of decimal figures indicating the logical importance of each proposition), a layout system for a book was produced – each decimal is given a separate column to follow vertically through the book. The work aims to offer a fresh look on Wittgenstein's philosophy and present the complexity of language as a structured system of communication.



︎Tour de France 1907 – 2007

'Tour de France 1903 – 2007' explores the history of Tour de France through a hundred years of its existence. Being one of the biggest spectacles in the world, the Tour gathers millions of spectators every year. Consisting of 241 pages, the book shows the heritage and history of the Tour through archive photographs and extensive content.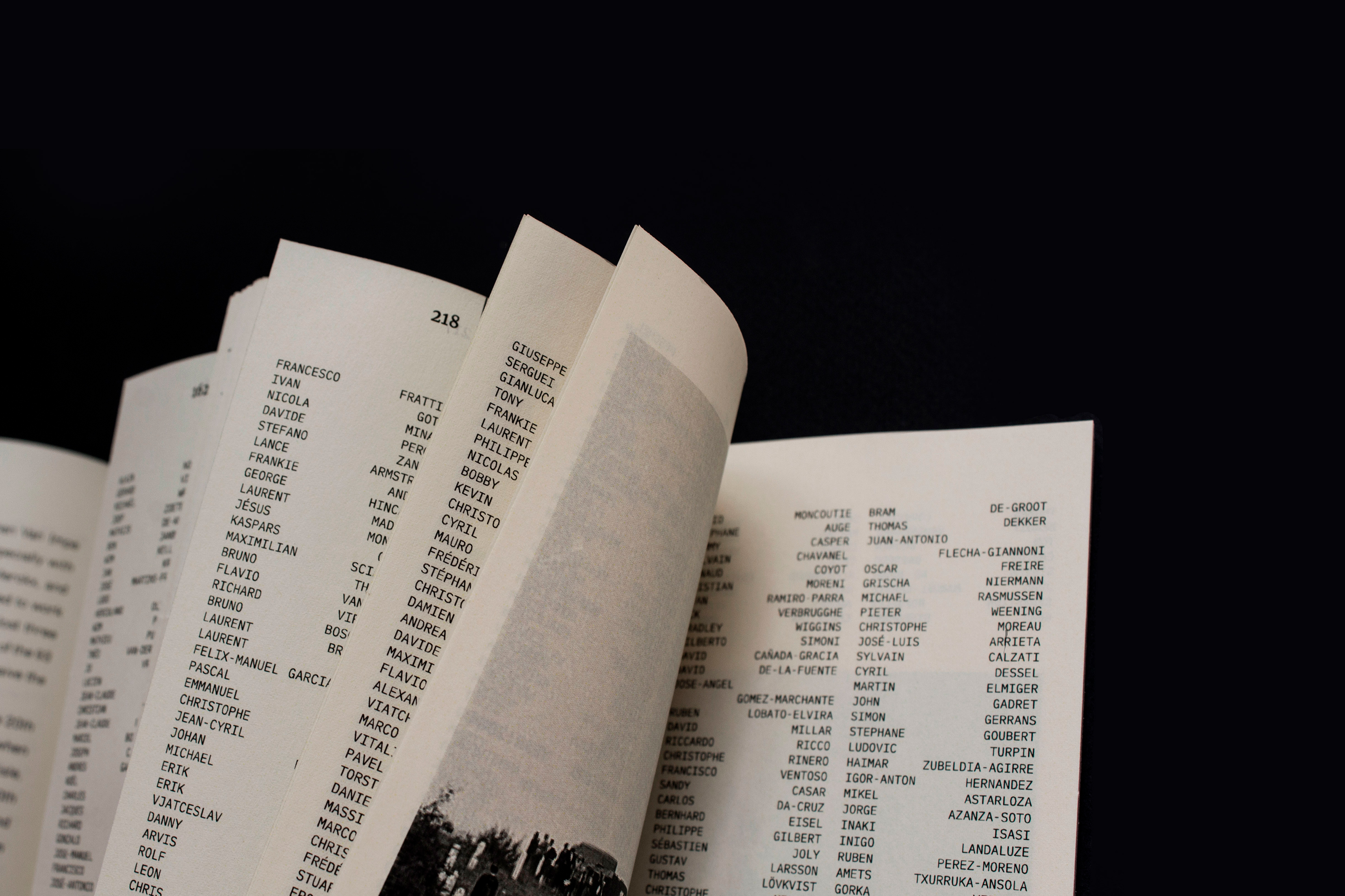 ︎Turner.Works

Turner.Works' printed promotional material. The publications are designed to reflect the hands on approach. Simple, instruction-like guide to creating, designing and building for meanwhile spaces is visualised as structured, yet engaging layouts with emphasis on photography.



1. A Manual for Start-Up Spaces
2. Turner.Works Digital Mini
3. Meanwhile Spaces Booklet
4. Peckham Levels Leaflet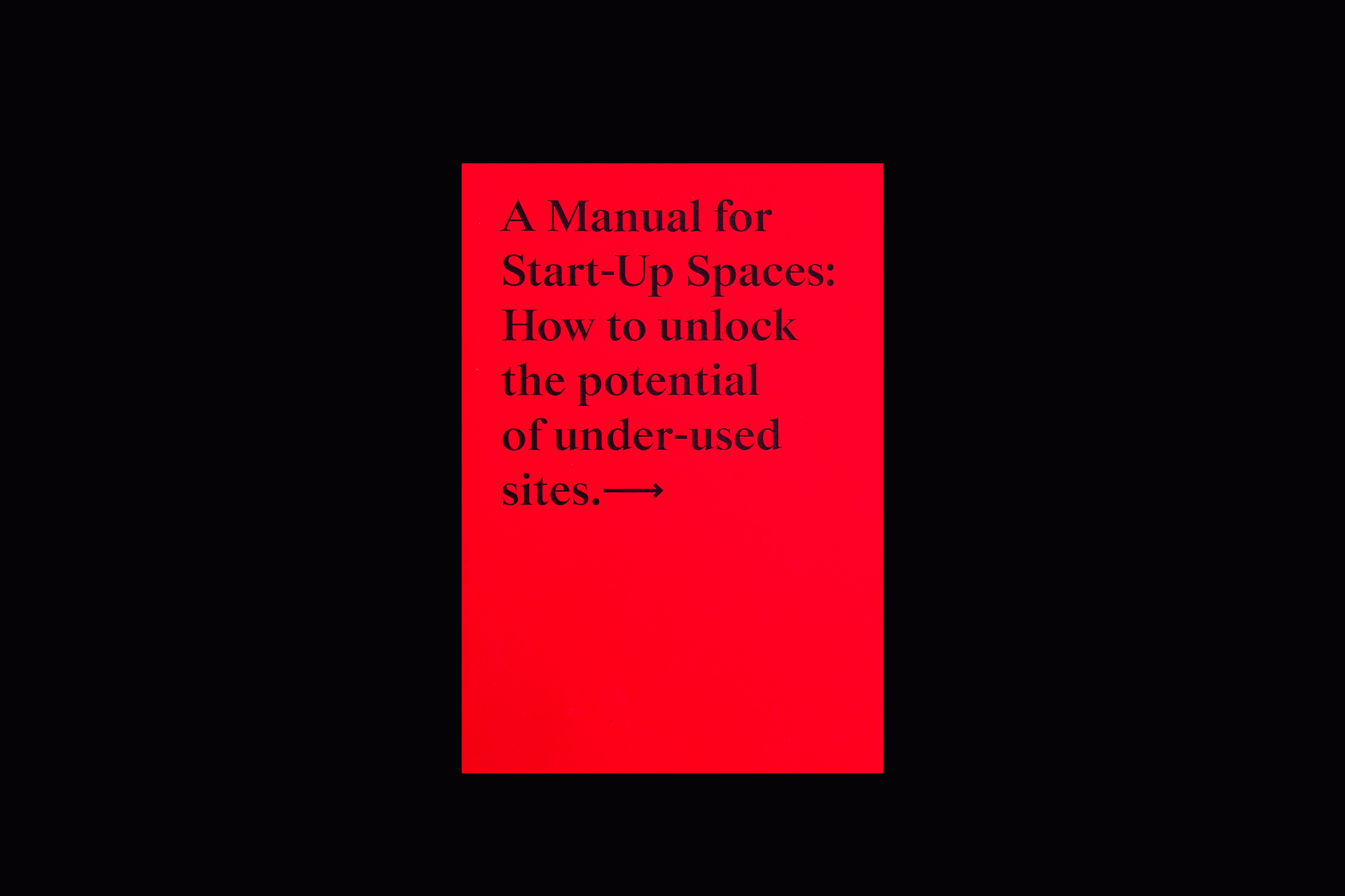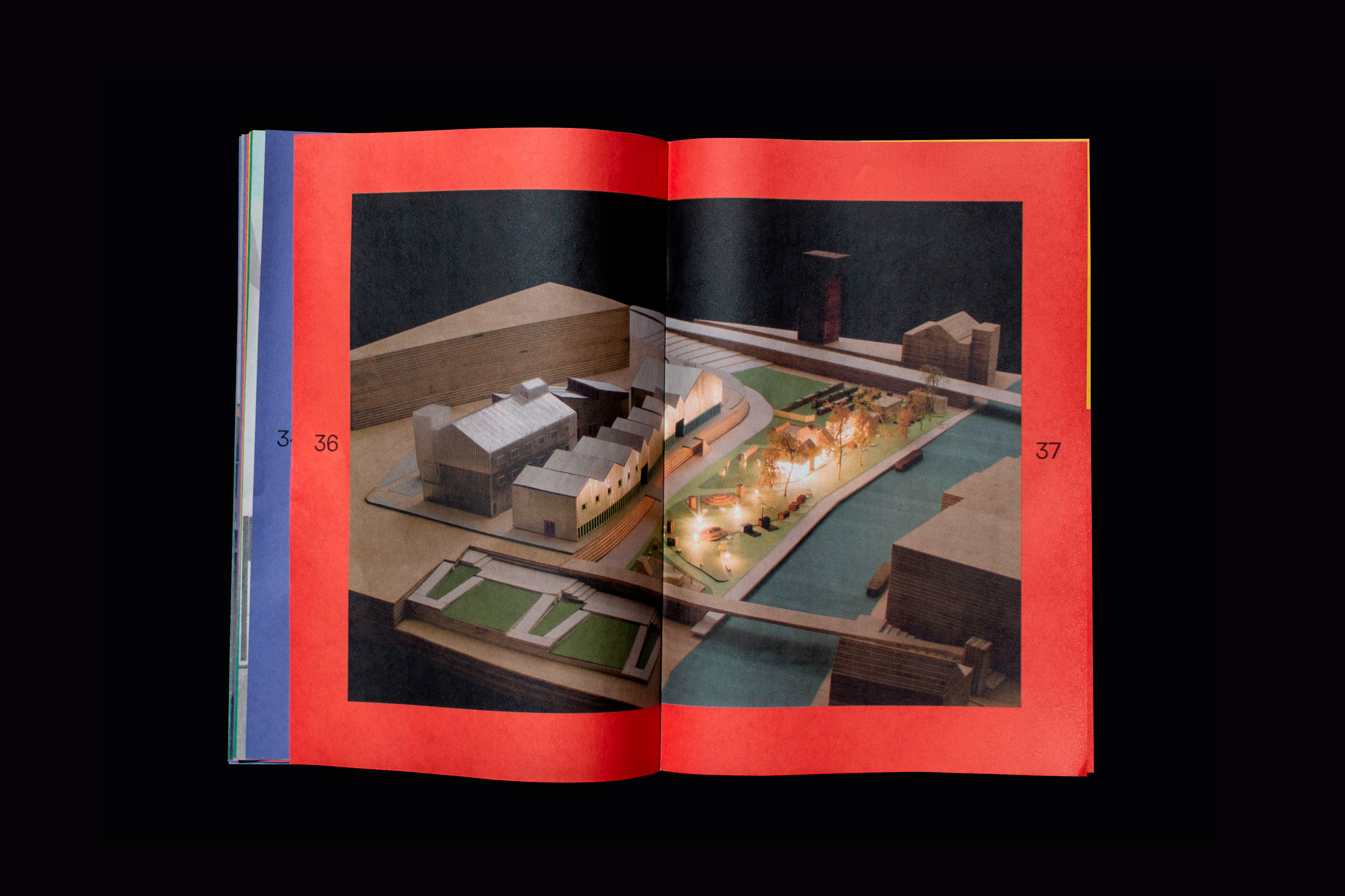 ︎Doping in Cycling Booklet

This publication acts as an addition to the 'Tour de France 1904 – 2007' book. It examines the doping scandals and persons involved in great details, and focuses on raw data.